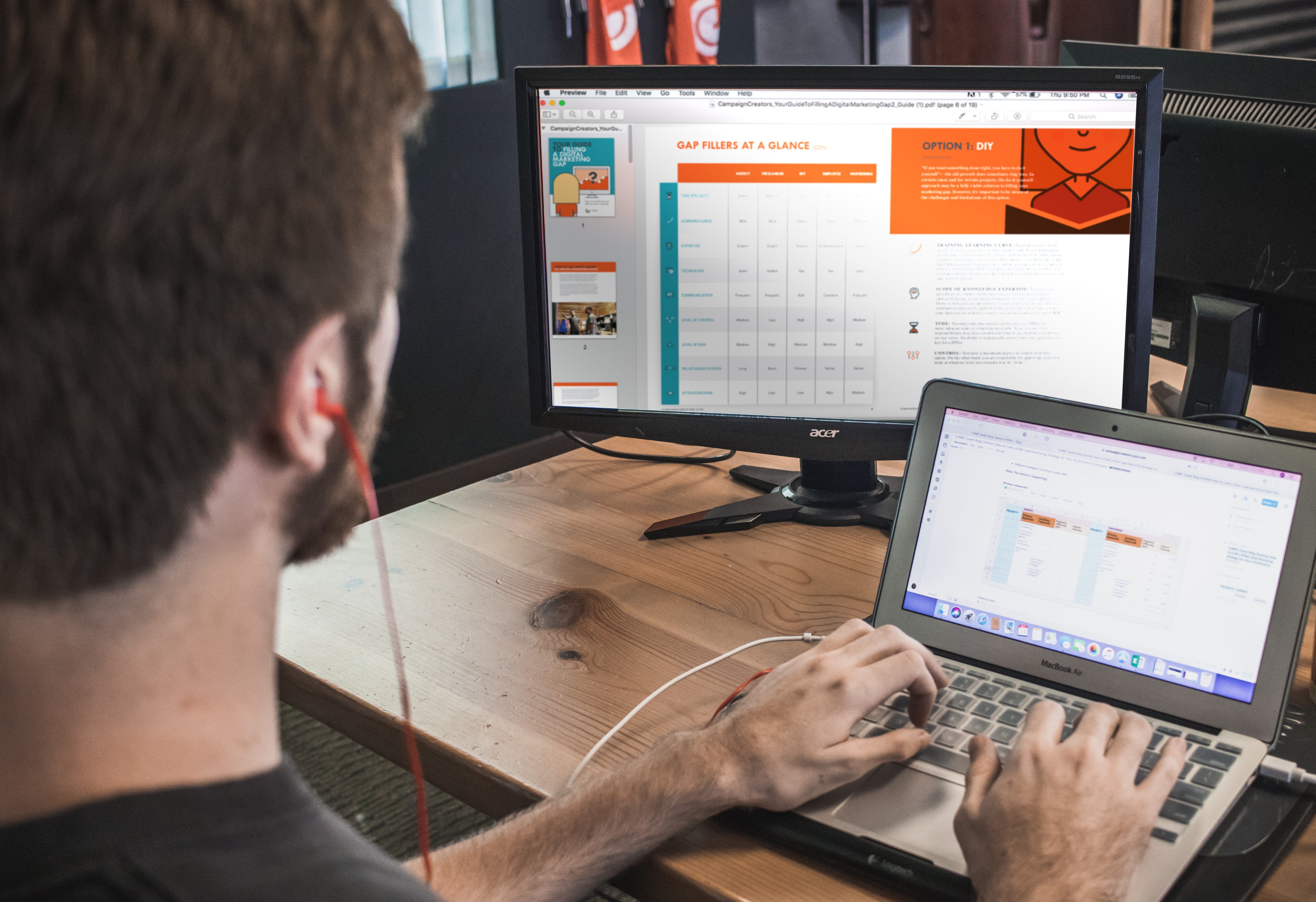 "Man is still the most extraordinary computer of all" JFK
Lunar IT Consulting is your one-stop-shop for all your home and business IT needs. Whether you are looking for a little extra help on a project or wish to completely outsource your IT department. Browse through our services below, and get in touch for an estimate today.
Local Experts Committed to Excellence

Our consulting practice is based on the foundation of employing the combination of best of breed technologists with our total dedication to customer service. Our outsourcing model can help your company minimize cost while maximizing efficiency by removing the need of keeping a full-time IT staff. Our access control and CCTV work is fully integrated with your network. No more pointing fingers between access control, CCTV and networking companies.
Areas of Expertise

Technical Support
We provide ad hoc and contract based technical support for businesses with PC/Apple computers.


IT Compliance
We can help to create and implement cyber security policies to avoid failing a cyber security audit or questionaire.


Networking
We can tackle even the most complex wired, wireless, BMS, CCTV and Access Control projects including cable/fiber runs.
Clients
Some of our clients are ...

Kiton, ELJM, Jaffoni & Collins, Gibson and Dehn, LR Paris, Greenhouse Reps, Audience Research, Sarah Chang...

Avports, Teterboro and Stewart Airport, Lucent Group, Janet Collection, ...

Corcoran Sunshine, Douglas Elliman, Tahl Prop Equities, JDS, Heller Properties, Pontiac Land, Paula McDonald Design, Round Square and numerous sales galleries for condos...

Metropolitan CBT, Sher and Tremonte, Kaplan and Kaplan, Schneider Legal Search, Leo Search Partners, Diacron, BDH, RCK, Yland Pain Management, Yehia Massoud DDS, ...

AFDIC, Kinderhook Library, Marist Brother Center, DeSales Media and many schools in the tri-state area.